What's on
?
This year's autumn exhibition in Vasarhely is open til December. I'm showing my portrait of Jean amongst today's best Hungarian artists.
Exhibiting one of my paintings in #pimlico #auntifreeeze art fair. Please pop in and meet the friendliest staff ever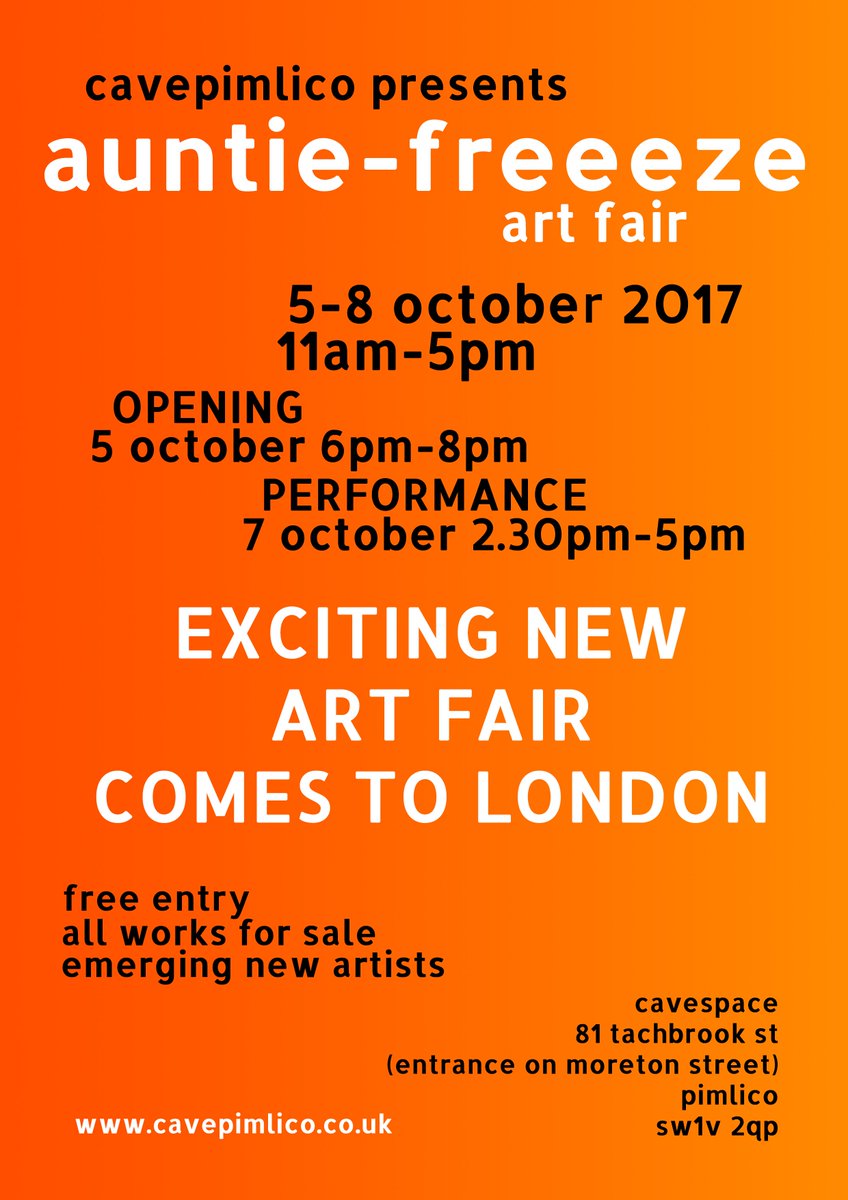 This weekend I will start to work on new pottery pieces .I'm so excited already! The glazed ones survived the kiln, they are up for grabs!